Painful Periods
---
According to Traditional Chinese Medicine normal menstural cycles should be both regular and pain less, lasting on average 4-5 days. Your cycle can tell alot about your health, according to TCM. A healthy menstural cycle is determined by flow, length, colour, scent, pain. Within a somewhat broad range, your cycle can tell you alot about the health of your ovaries, fertiliity, etc. Healthy cycles are experienced without pain or cramps, blood clots and without experiencing such symptoms as mood swings, craving, sleep issues, headaches, etc.

Some women with irregular periods, may experience a hard time conceiving, as well as a wide range of symptoms (as mentioned above). Acupuncture and Chinese medicine are very effective and safe ways to regulate a women menstural cycle, eliminate pain and all the above mentioned discomfortable symptoms.
Aculosohphy Acupuncture Clinic offers Holistic Health Coaching
---
In need of some support and a personal cheerleader that will encourage you and guide you to better health?

Are you overwhelmed with all the health options, alternative healing and where to start?
.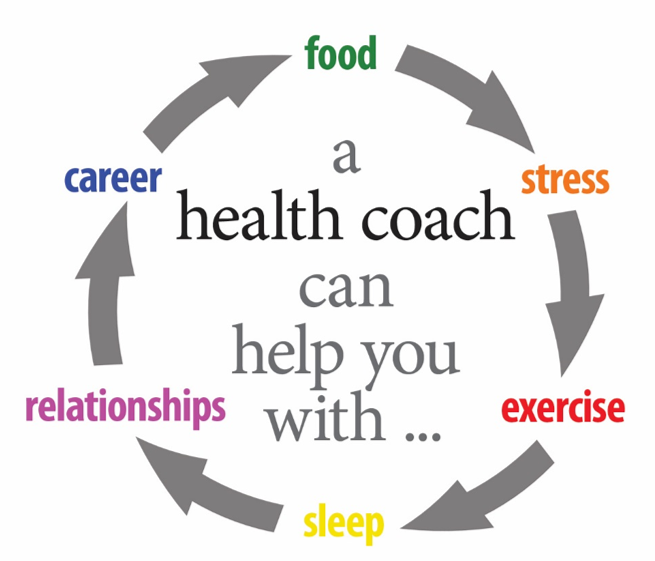 CHINESE HERBAL MEDICINE
---
Traditional Chinese Medicine is one of the oldest knownmedical systems on the planet.

Developed over 2,000 years ago in China, TCM includes a variety of medical techniques including acupuncture, Chinese herbs, tui na massage, moxibustion, cupping, Qi Gong and dietary therapy.

Chinese herbal medicine focuses on restoring balance to an otherwise unbalanced body.
Aculosophy Acupunture in Etobicoke, Ontario
Aculosophy Acupuncture clinic is located in the heart of Etobicoke's Islington Village, using combinations of Traditional Chinese Medicine (TCM), Electroacupuncture Medicine, Holistic Nutrition, and Pulsed Electromagnetic Field Therapy (PEMF) to bring wellness back into our patient's lives.
---
OPENING HOURS
GET IN TOUCH
4889a Dundas St. W. Unit 7
Etobicoke, ON M9A 1B6
Second floor - stairs are required
CLOSED

9AM - 3:30PM
2PM - 7PM
2PM - 7PM
9AM - 2PM
9AM - 2PM (Please contact for additional appointments)
ABOUT US
---
---
The Wisdom of Healing

For centuries, natural healing techniques have been used to improve our quality of life. With practices like Acupuncture, Electro-Acupuncture, Chinese Herbs, Cupping, Holistic Nutrition and Natural Healing – Traditional Chinese Medicine has contributed to a healthy, preventative way of living for generations.
---
READ MORE